KURUMSALLARA ÖZEL UÇAK BİLETLEME VE TUR HİZMETLERİ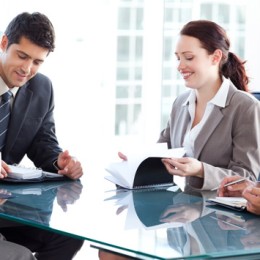 AsistanCo Your Corporate Assistant

GMFY
From our automated policy compliance to our personalized service, we work to ensure that your company yields the most value for every travel dollar spent. We will partner with you to design, implement and monitor your corporate business travel program for optimal results.

OPIC
AsistanCo's dedicated account management team are experienced consultants, developing business plans, working with vendors, keeping you apprised of industry trends, conducting benchmark analyses, and ensuring your corporate business travel service and vendor goals are met and exceeded.

QC
Quality control of reservations is centralized and managed by our dedicated quality control staff and our proprietary internal technology. We provide QC at every level, including policy compliance, lowest logical/available fare, internal auditing, preferred vendor usage and more.

VIP
Go beyond travel arrangements to ensure your travelers' every need is attended to on their next trip with our VIP Services. From limousine service to destination information, our VIP support will pave the way for a smooth, pleasurable travel experience.

You focus on business, we'll handle the trip.